Transform Your Backyard
Make your backyard a great place to play, exercise, and interact with your family and friends.
Turn Your Backyard and Home's Exterior into Everything You Want It to Be
If you're looking for a one-stop shop for backyard recreation, Innovative Sport Surface's Innovative Concepts offers everything from basketball courts to batting cages to pet and lawn solutions, as well as rubber surfacing for patios, pools, garages, basements and workout rooms. Our bonded and loose fill rubber mulch, which can be spread bonded or loosely by hand, is safe for plants, bushes, and trees while also being resilient, long-lasting, and color-fast for 15 years.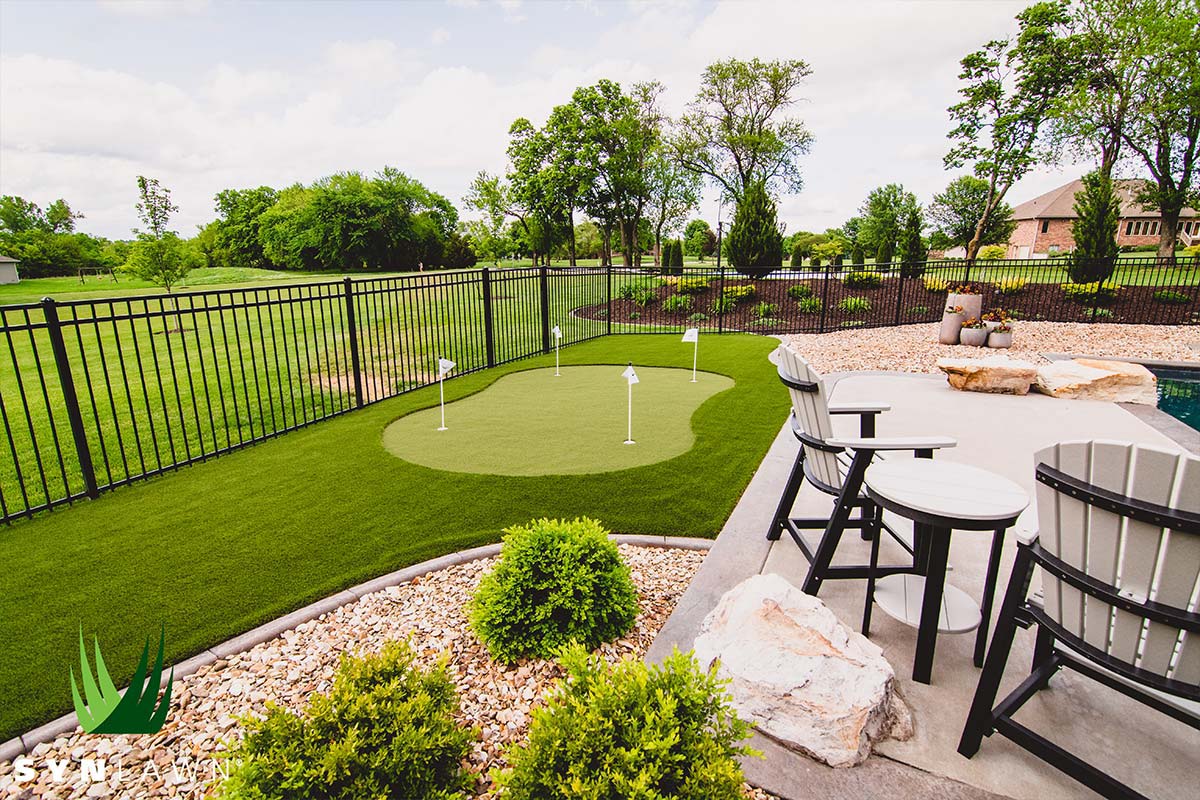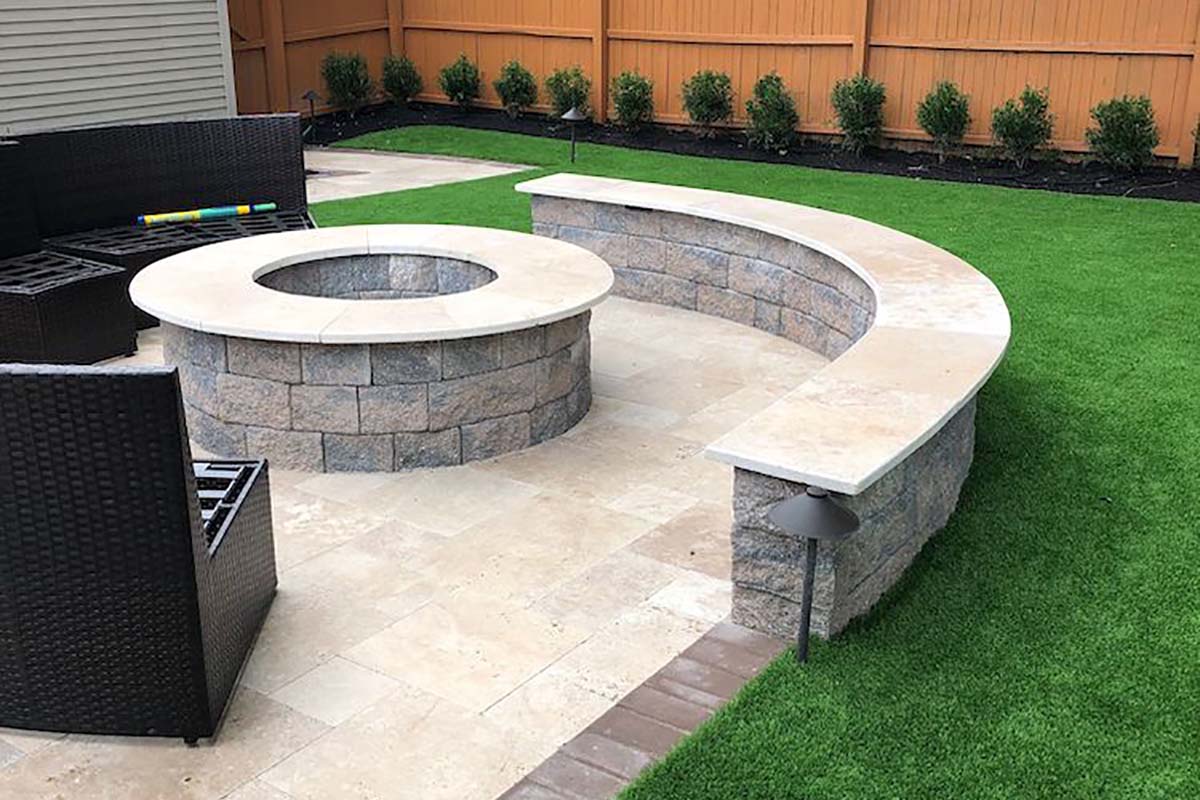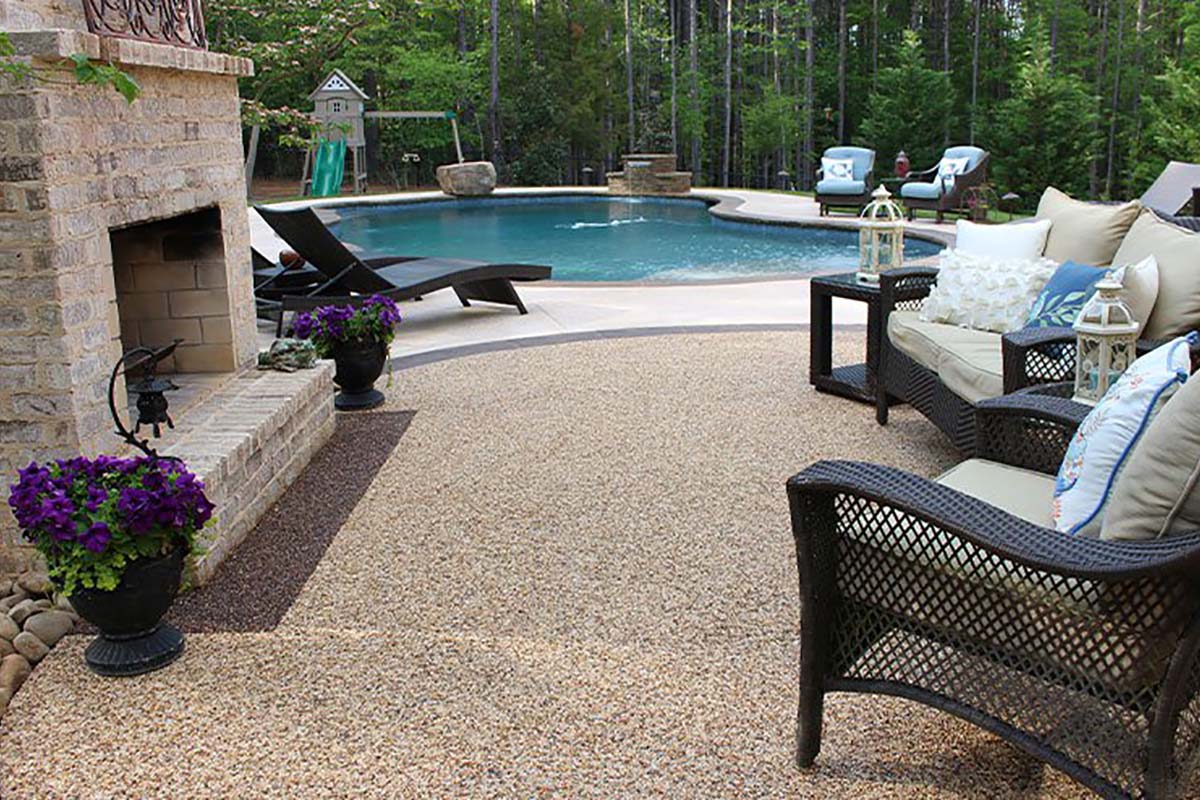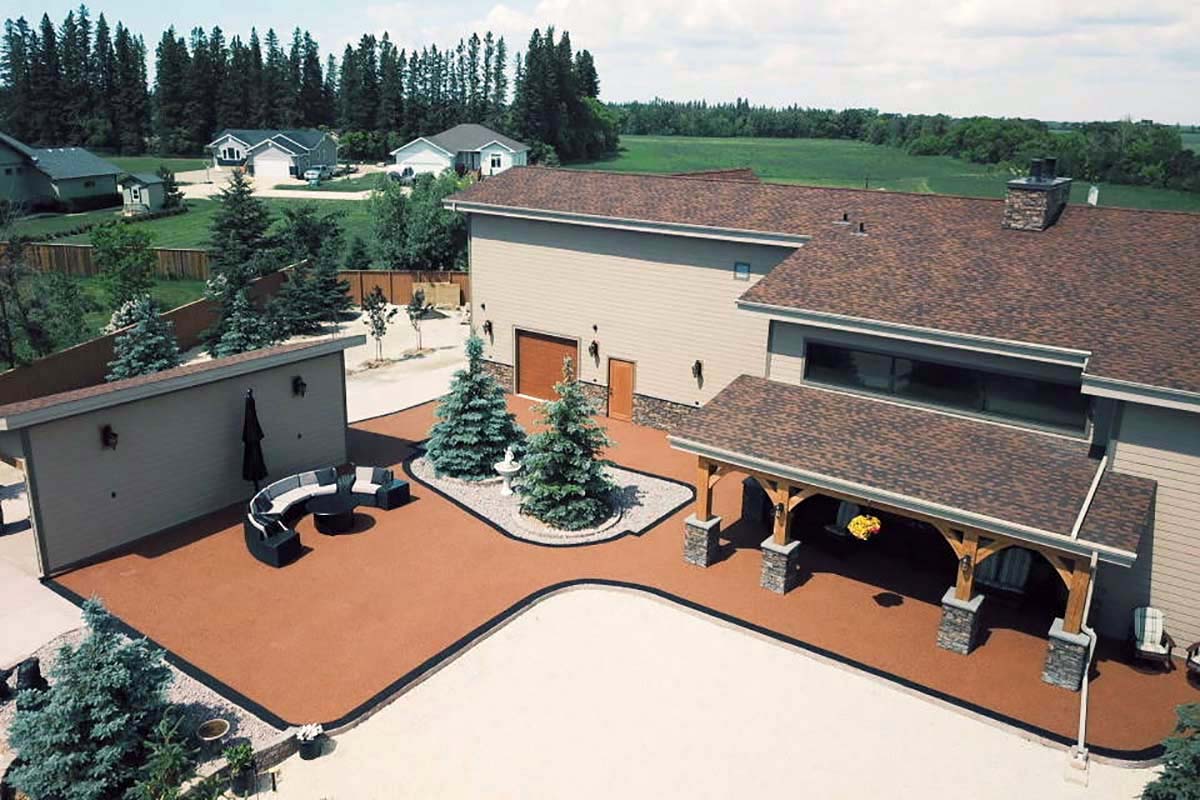 See how we can turn your backyard into a place where you and your family and friends can play, exercise and have a good time. Innovative Concepts offers a free consultation, estimate and design service to assist you in making your backyard a safe and enjoyable environment for your family. From start to end, our turnkey packages cover all excavating, site preparation, drainage and new product installation, eliminating the need for several on-site contractors.
At Innovative Concepts, we will be hands-on with your project from conception through completion and beyond. We take pride in our products, installation standards and satisfying our customers' concerns and are pleased to collaborate with you on your next innovative backyard design.